Our Organic rice crackers are produced from
ORGANIC THAI JASMINE RICE.
When you taste it, you could feel its CRISPY & CRUNCHY texture and delicious taste in our rice crackers which different than others.
Do you feel its CRISPY & CRUNCHY texture in our rice crackers?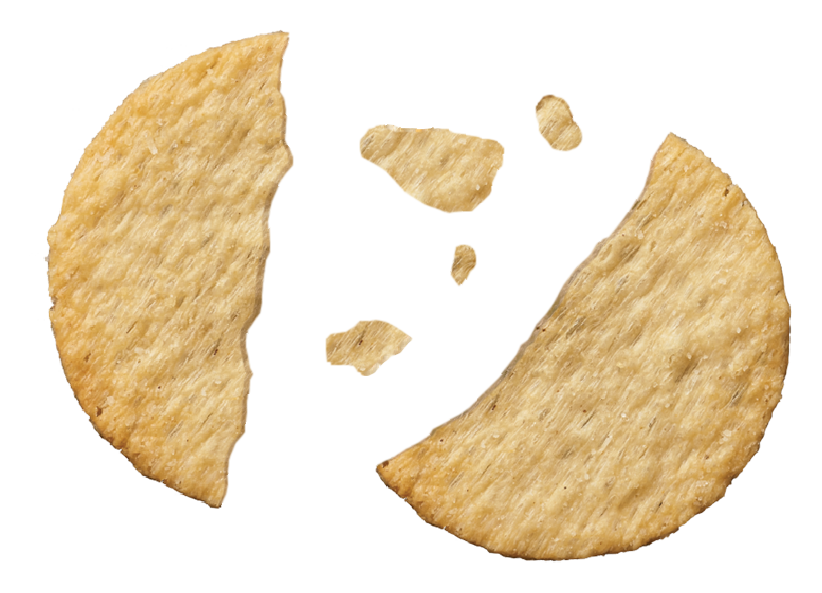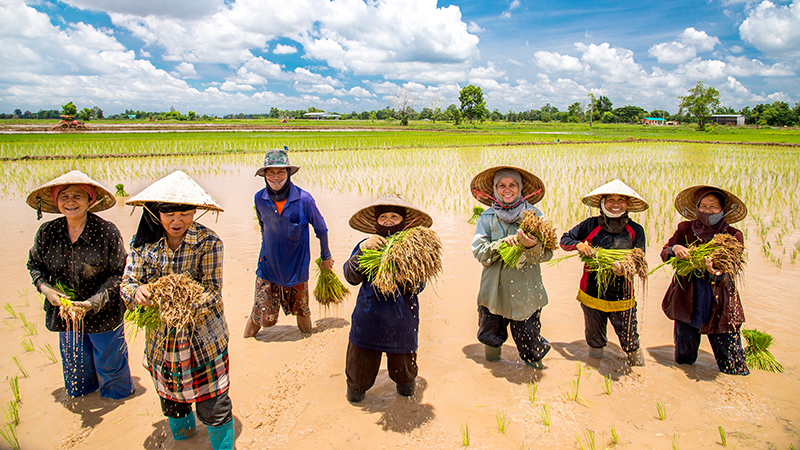 Every bite of our organic rice crackers, not only we deliver HEALTHY & DELICIOUS products, but also HAPPINESS is delivered from Our Farmers, staffs, along the stream to our clients.
Let's create your own crackers!
Material base:
Jasmine White Rice, Brown Rice, Red Rice, and Black Rice or mixed with Chia seeds, turmeric Flavors:
Original, Sweet chili & Sour cream, Cheese & Onion, Smoky BBQ, Masala, Garlic&Pepper, Lime&Salt, Koreaa BBQ Shapes:
Circle, Hexagonal, Triangle, Square
Do not leave our crackers alone, take it home! Be healthy with us!