Our Organic rice crackers are produced from
ORGANIC THAI JASMINE RICE.
When you taste it, you could feel its
Crispy
& Crunchy
Texture and delicious taste in our
rice crackers.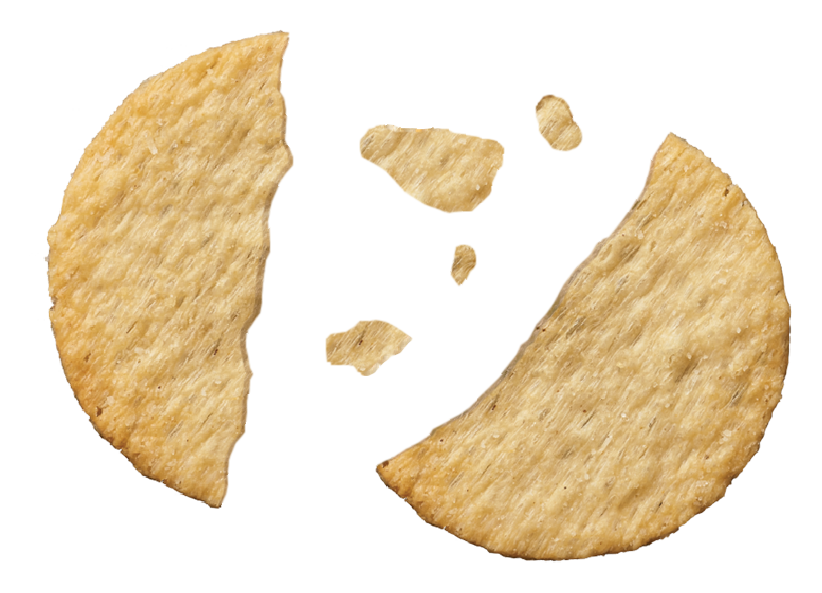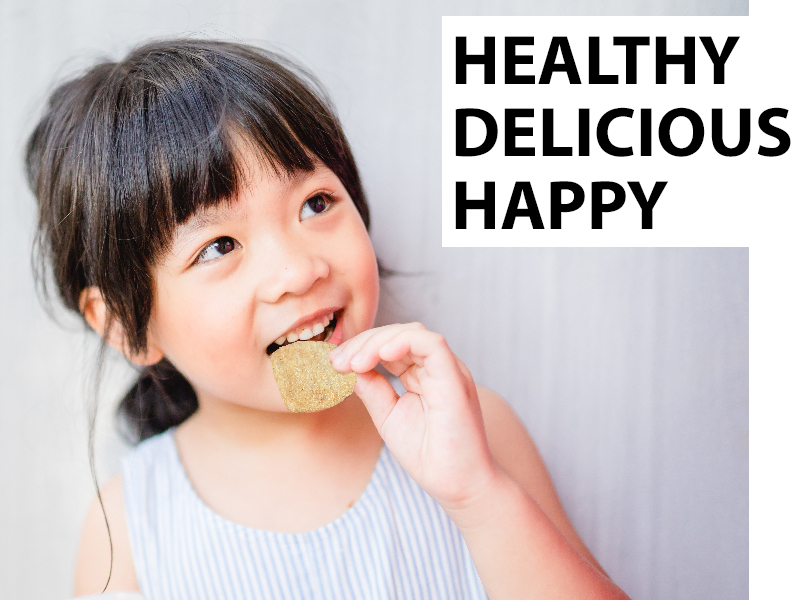 Our Brand
Lanna Valley
All Natural - Gluten Free - Non GMO
Healthy Snacks made with organic rice
Grown in the lush, pristine hills of Northern Thailand, in natural and
organic farms where clean mountain water ensures the healthy growth of some of the most delicious rice in the world.
OEM/Private label available
Let's create your own crackers! Material base:
• Jasmine White Rice
• Brown Rice
• Red Rice
• Black Rice
• or mixed with Chia seeds, turmeric Flavors:
• Original
• Sweet chili & Sour cream
• Cheese & Onion
• Smoky BBQ
• Masala, Garlic&Pepper
• Lime&Salt
• Korea BBQ Shapes:
• Circle
• Hexagonal
• Triangle
• Square
Do not leave our crackers alone,
take it home! Be healthy with us!