About Us
Always Organic.
Healthy products,
zero toxic chemicals
Vertically integrated, internationally distributed.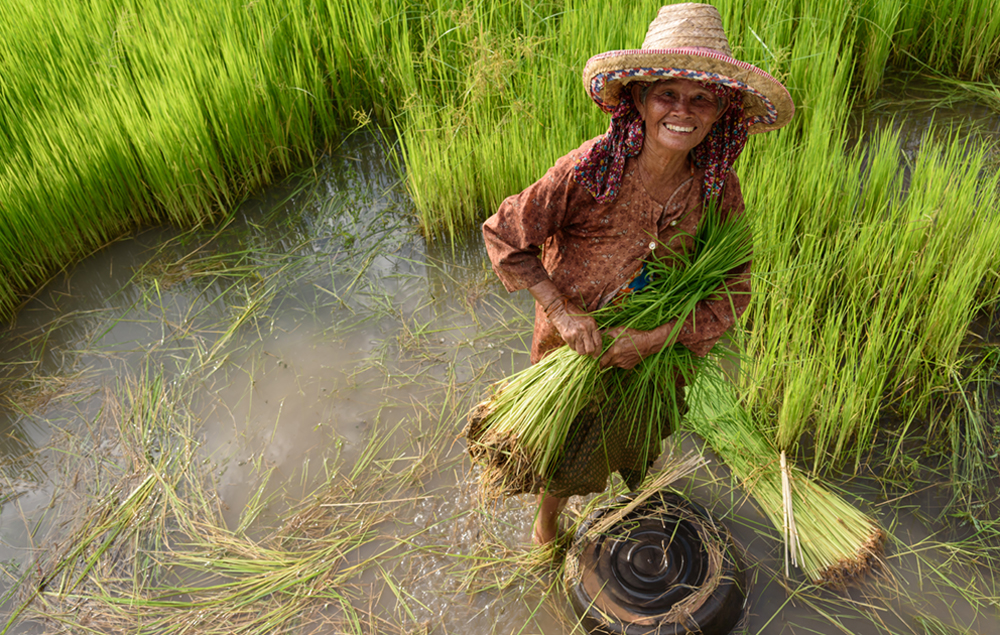 Urmatt Organic Rice
As the largest producer of organic jasmine rice, we take great care in growing delicious rice of the highest quality. We put the same attention to detail and take pride in the quality of all of our healthy products.
Certified Organic By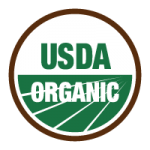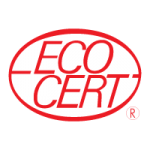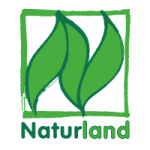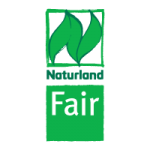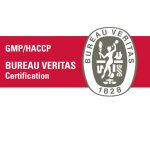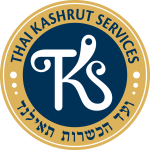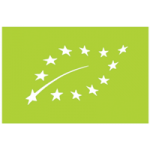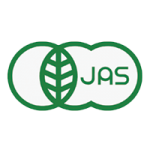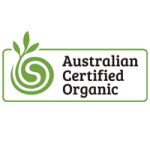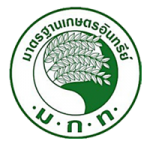 Urmatt
ORGANIC RICE PRODUCTS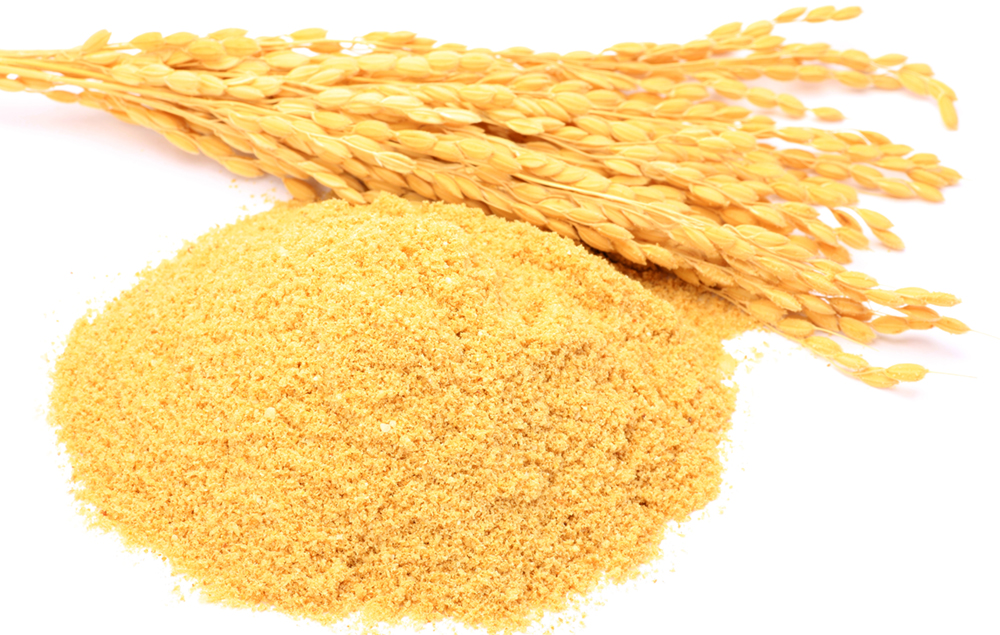 ORGANIC
RICE BRAN
Our Organic Stabilized Rice Bran is produced from our Organic Jasmine Rice and Organic Thai Rice with special techniques in the production process.
One of the best forms of fiber and antioxidants, rice bran can help reduce your cholesterol and maintain healthy glycemic levels.
The fiber in stabilized rice bran also helps to control blood sugar levels and offers long-term health benefits, including a lower risk of heart disease.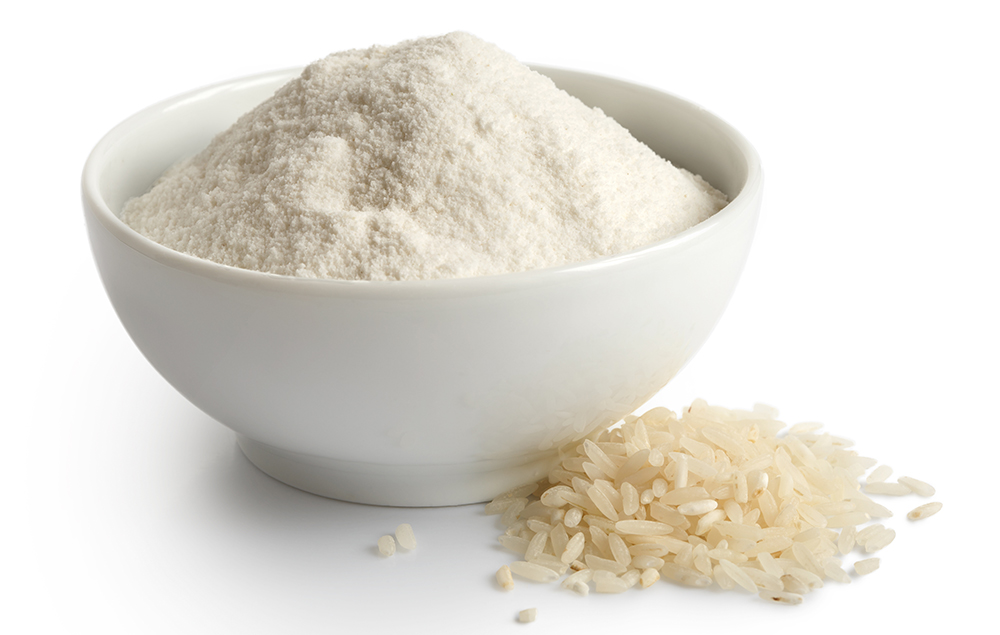 ORGANIC
RICE FLOUR
Our Organic Rice Flour is made from high quality Organic Rice grains
An essential gluten-free ingredient for baked cakes, cookies, dumplings, breads and more, Organic Rice Flour is also used to thicken sauces and coat fish and other proteins, as well as in many Asian sweets & desserts dishes.
All Natural - Gluten Free - Non GMO
Healthy Snacks made with organic rice
Grown in the lush, pristine hills of Northern Thailand, in natural and
organic farms where clean mountain water ensures the healthy growth of some of the most delicious rice in the world.
Lanna Valley
ORGANIC RICE CAKES
A crunchy, healthy, and light snack made with Organic Thai Jasmine Rice, one of the most delicious and aromatic rices in the world.
– ORGANIC – GLUTEN FREE – DAIRY FREE – VEGAN – NO ARTIFICIAL FLAVORS OR COLORS
Varieties
• Organic White Rice Cake
• Organic Brown Rice Cake
• Organic Red Rice Cake
• Organic Black Rice Cake
• Organic Brown Rice Cake with Chia Seeds
• Organic Brown Rice Cake with Mixed Superseeds
• Organic Turmeric Rice Cake